How to fight the Corona Virus and based on Dr. Hulda Clark's research WIN!
Welcome to the home of the Zapper, a tool that may help you have better health.
After several years of studying ways to have better health, I discovered Dr. Hulda Clark's book.
I felt better after following Dr. Clark's plan. I then applied science to discover and prove why I felt better. Using a dark field microscopy microscope (a very expensive microscope used to analyze blood at a cellular level) I proved that the Dr. Clark's zapper was working on my body. I then had several friends experiment with the zapper, and they too had positive results.
This led me to start marketing and distributing the Zapper.
I am offering the zapper kit for $41.95 plus shipping & handling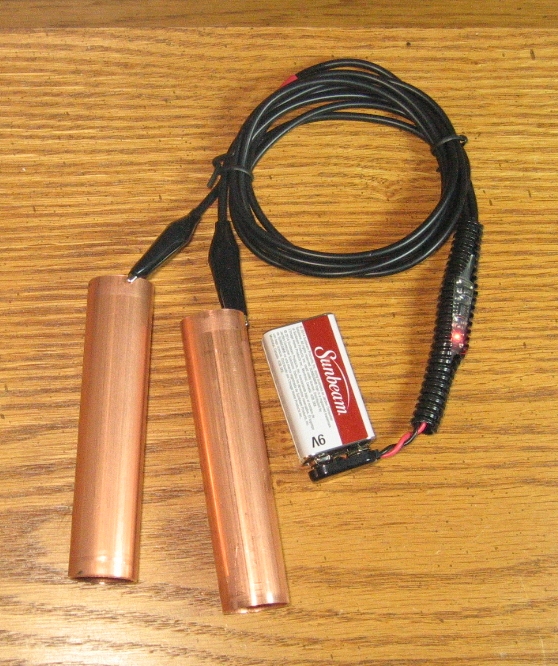 Each kit is individually tested to Dr. Clark's design using a digital frequency analyzer. In addition the red LED verifies that the Zapper is functioning correctly.
Each kit contains:
Zapper made to precision specs using high quality components, additional strain relieve to protect delicate circuitry and wires,
guaranteed to produce the EXACT output specified by Dr. Clark.
Copper electrodes
9 Volt battery
You can purchase your zapper and have it shipped from stock. ($41.95 + $8.00 s&h)

In addition to the zapper, we are offering you the chance to download Dr. Clark's book. She dedicated her life to improving our health, and although she passed away, I believe it is important to continue her legacy and her work.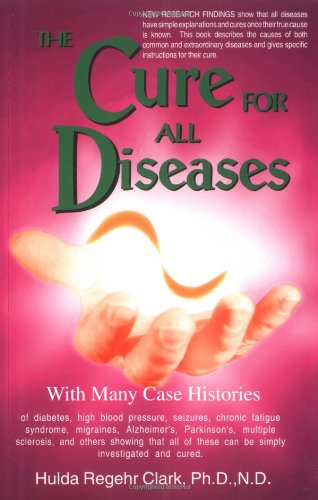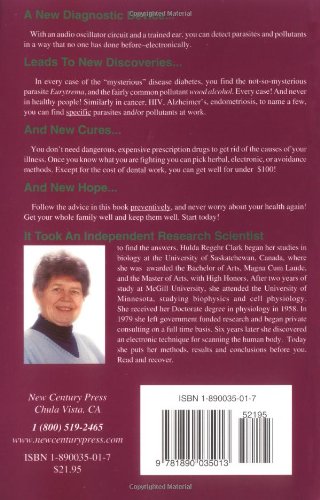 Using The Zapper (pg 28)
1. Wrap handholds in one layer of wet paper towel before using. Grasp securely and turn the switch on to zap.
2. Zap for 7 minutes, let go of the handholds, turn off the zapper, and rest for 20 minutes. Then 7 minutes on, 20
minutes rest, and a final 7 minutes on.

Trying the zapper on an illness to see "if it works" is not useful. Your symptoms may be due to a non-parasite. Or you may
reinfect within hours of zapping. The best way to test your device is to find a few invaders that you currently have (see Lesson
Twelve, page 492, or Lesson Twenty Seven, page 509). This gives you a starting point. Then zap yourself. After the triple
zapping, none of these invaders should be present.
*Disclaimer Notice: Our statements have not been evaluated by the Food and Drug Administration. These products are not intended to diagnose, treat cure, or prevent any diseases. Please note that reference to Dr. Clark protocols or production methods does not imply that our products can be proven to be any better than other similar products when using US government approved science. Prices are subject to change without notice.